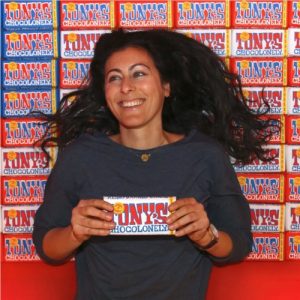 Michelle Wald –GM Tony's Chocolonely
'Slave Free Chocolate'
Michelle Wald is United States GM of Tony Chocolonely's corporation, a worldwide distributor of 'Slave Free' chocolate. She spent 15 years in business strategy, sales, and various other operational function in the Consumer Packaged Goods space; including executive positions with Nike Corporation in both the US and Europe.
While living in Amsterdam she discovered the leading Dutch chocolate brand with everything going for it; a social mission to feel good about; a company culture that most people only dream of; and an irresistibly delicious chocolate. Tony's is a household name in the Netherlands but just getting started in the USA!
Michelle is focused on expanding Tony's in the largest chocolate market in the world, with the aim to create awareness of the inequality in the cocoa industry and to drive positive social impact toward the vision of 100% slave-free chocolate.
Tony's 'Slave Free' Chocolonley     www.tonyschocolonely.com/us/en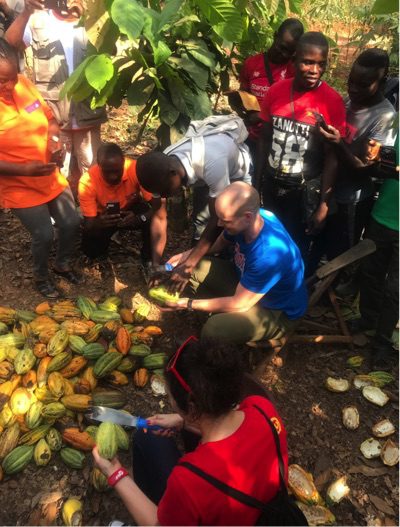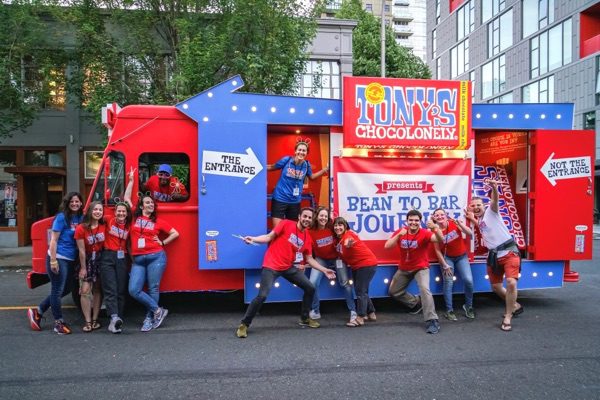 Informative 3 minute video Trailer: https://youtu.be/nqG4N27UHNk
In-depth 90 Minute Documentary: http://bit.ly/2onVdyt